Company parties have created unforgettable memories, and the spirit of DUX was a concept in itself. Several people have testified to a fun workplace with a few flaws but with a strong sense of community. It serves as an inspiration for designing the workplaces of the future.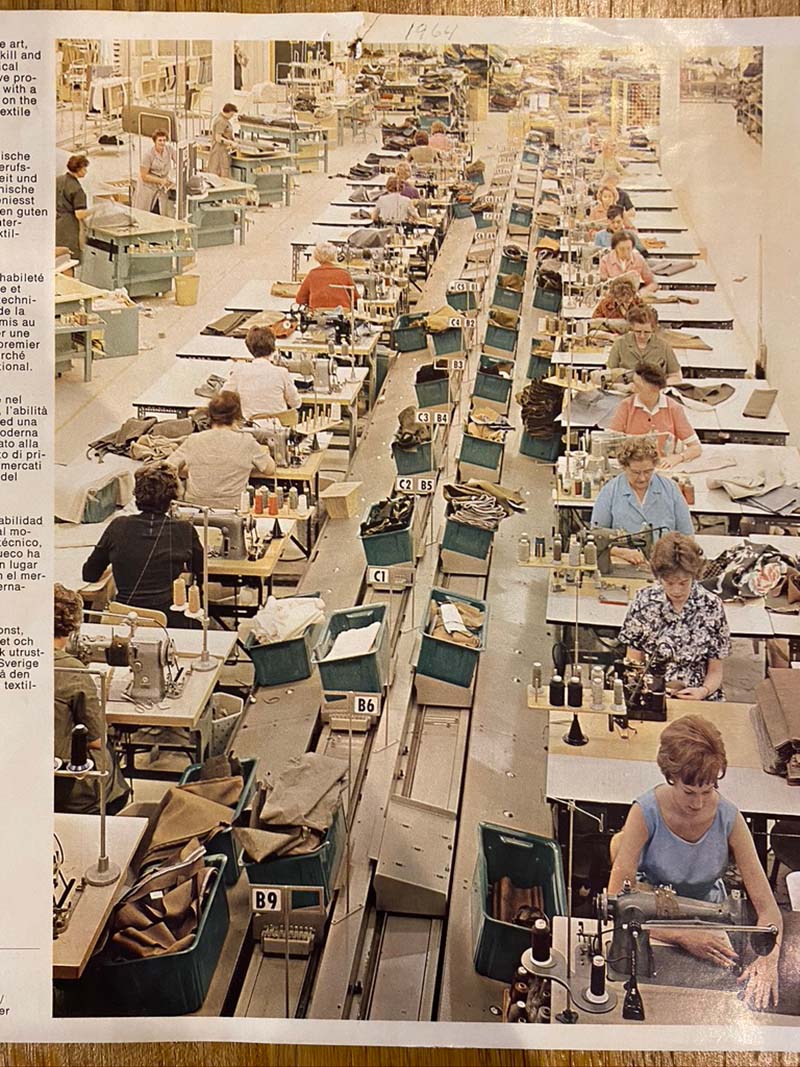 The project invited Trelleborg's most active street art artists and the Association Gamla Trelleborg, who have adorned the city's corners with beautiful historical views on all the decorated electrical cabinets. As it was during the pandemic, a few people met outdoors by the wall, and then we had to work digitally. They were given a task:
We want to discover Trelleborg's seven wonders with your help!
What are the wonders in beautiful Trelleborg?
We wish for you to tell us through pictures what they are.
Within them lie values enveloped with qualities such as beauty, sustainability, nostalgia, structures, joy, and sorrow in some way. Which places have been important to you, and which ones do you want the future to preserve?
Imagine the place where you picked wild strawberries for the first time, where you ran as a child, places where you meet your friends, places where you can relax and enjoy what you see, or where thoughts become free. What do you want others to experience through your eyes and memories?
The response may not have been as extensive as we expected, but the thought and analysis of the city's good places still inspired us, and we did receive some answers. We also tried reaching out through Trelleborgs Allehanda, but the interest was lukewarm. However, these wonders were mentioned from various sources:
The square - now the lively market trade is missing, though.
Folk tales and legends such as "Albäckafrun"
Syster Gya and Ärrenbossen
Isfyren
The city park - Stadsparken
Trelleborgen
Skyttsgården
Sjöormen fountain
Trelleborg old water tower
Axel Ebbe's Art Hall.
In addition to that, several suggestions were made outside the city, including the beautiful countryside, beaches, villages, and ancient monuments.
Anna Pauli from KRETS became the project's communicator, and Jätteväggens Instagram account became a channel for spreading the project's various processes and developments. It also served as a way to collect wishes and ideas from the people of Trelleborg without physically meeting, as the prevailing pandemic dictated the workflow.
In the days before workshops, Jätteväggen's sofa was even found in a bush in central Trelleborg – as a sign and an integral part of the theme, the living room. Of course, it couldn't stay there – recycling is best!