People have always bathed, fished, and walked here. It was once a Viking anchorage, and it has always been a desired place to live. The legendary DUX furniture factory resounded here, along with many other industries, with hardworking and driven individuals who possessed inventiveness, creativity, and a sense of sustainability and quality.
Genius Loci, the spirit of the place, was sought after, and the creation of Jätteväggen was inspired by the history and ambiance of the location.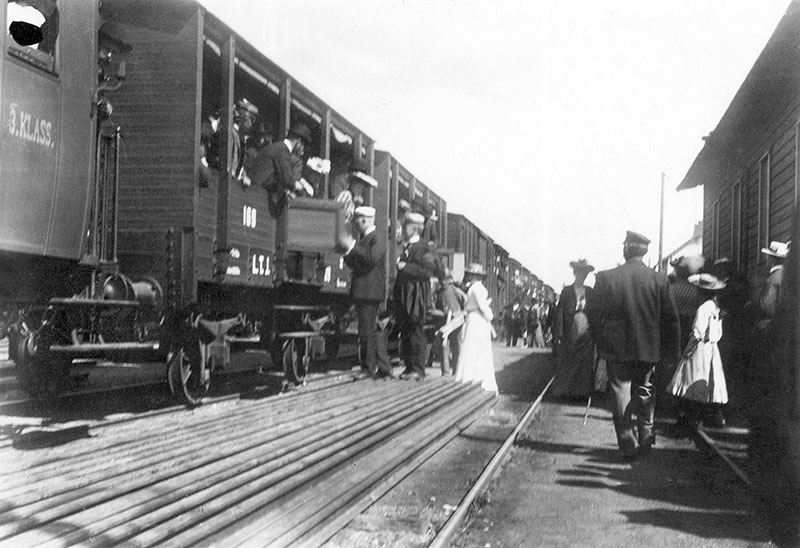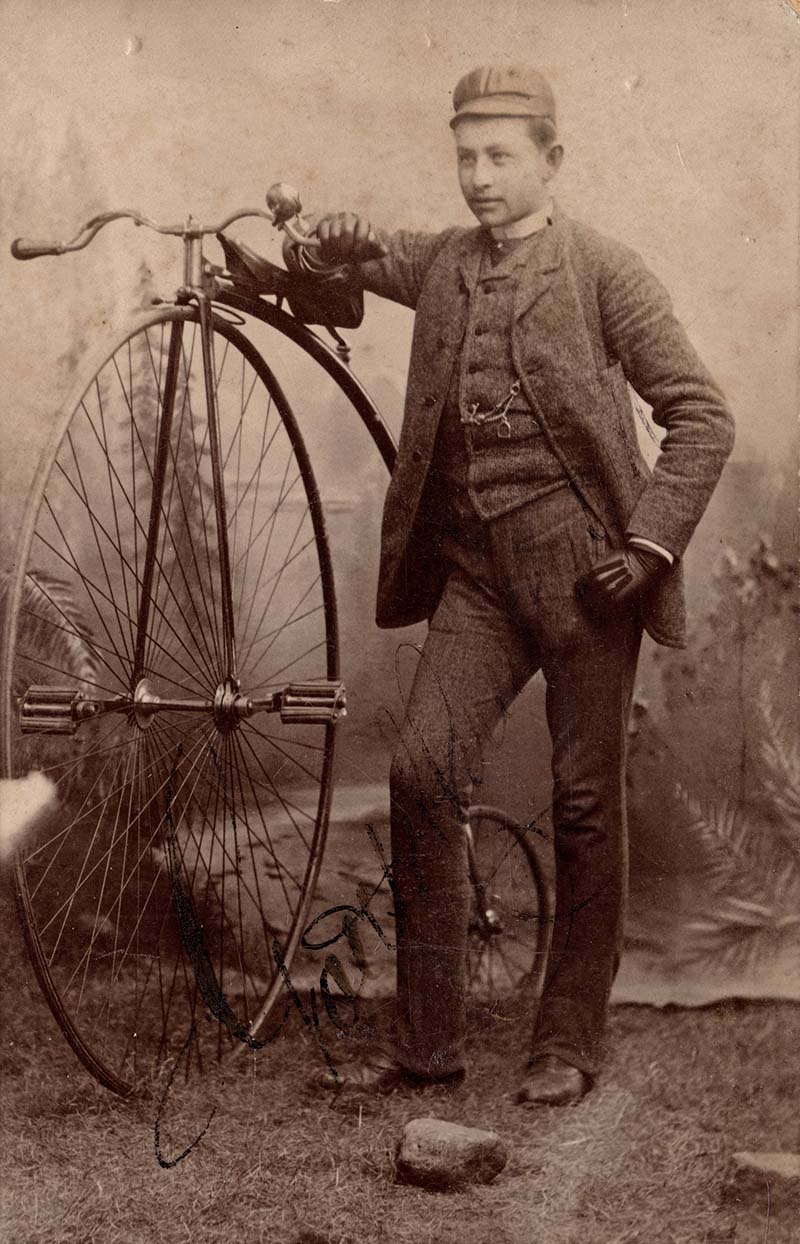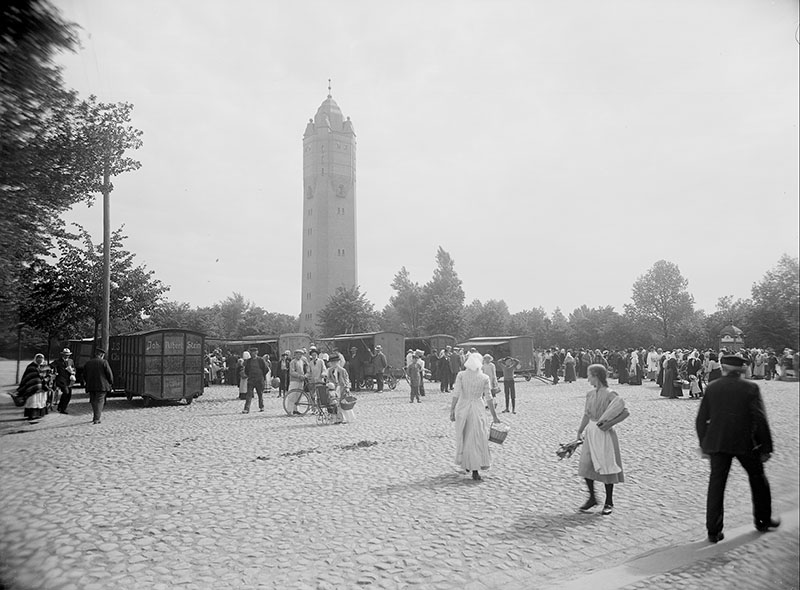 The project aimed to anchor the history of the place with the present and offer a glimpse of Trelleborg as a city of the future, incorporating people's stories and the rich cultural heritage and values worth preserving. The project drew inspiration from Trelleborg's museums' extensive image archives, showcasing images of Trelleborg from the past. The board of the Gamla Trelleborg Association was involved and shared their extensive knowledge, allowing more stories to come to life. Individuals who had worked at the factory were invited for interviews and generously shared their memories and materials, including photos, furniture, and fabrics.
Words such as home-loving, secure, community, connection with history, work, recognition, living room, form, indoor/outdoor, and connection with the sea were gathered as themes. Inspiration was also drawn from the knowledge that the site would become a destination for motorhomes and the future vision of an entirely new neighborhood. Was it possible to influence it?