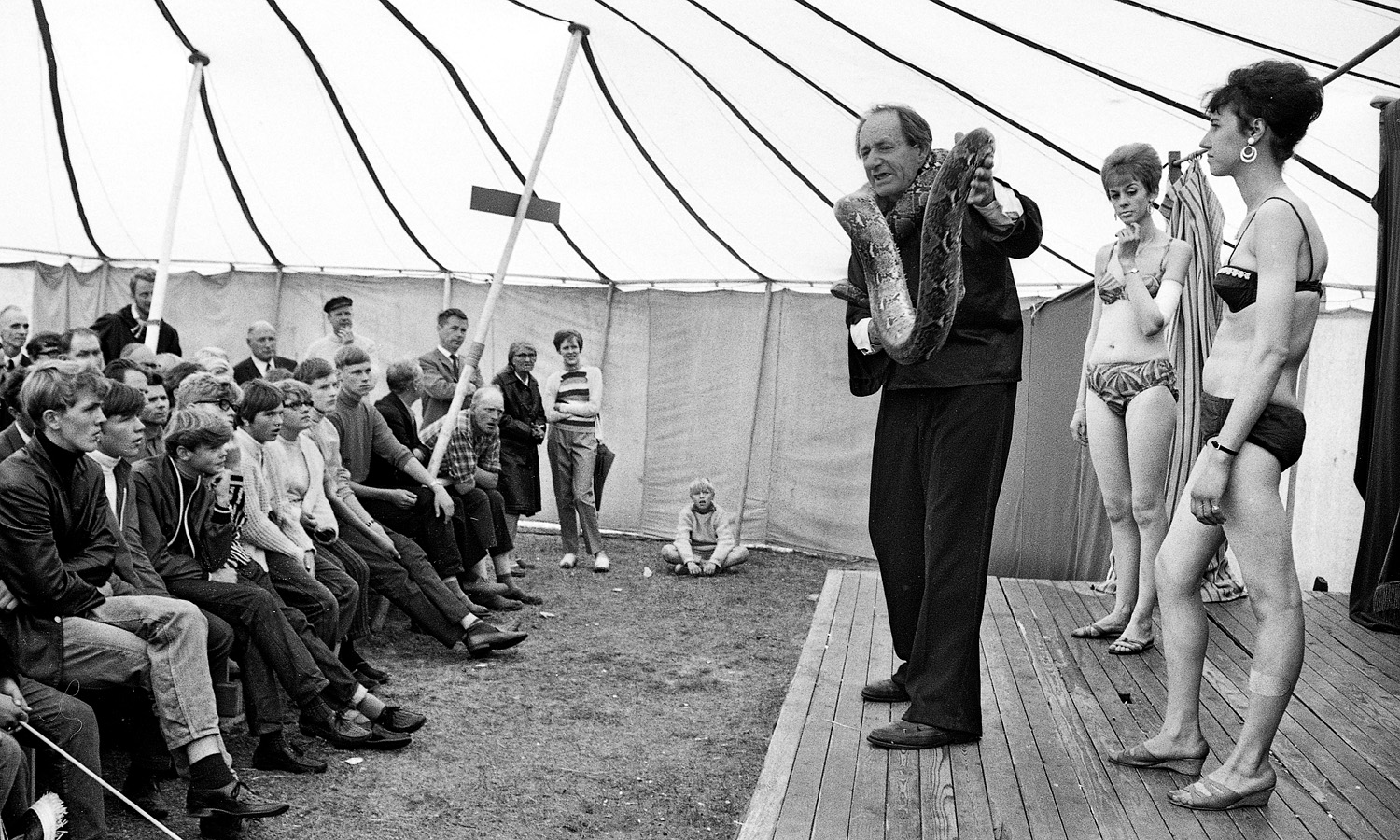 The exhibition takes you on a photographic journey through time and space, from the year 1955 and onward. Photographer Roland Thysell creates unforgettable images filled with temperament, rhythm and originality.
– The feelings, the thinking, the drawing. What have I done?! With a large portion of imagination and storytelling joy, the Värmland illustrator Marcus-Gunnar Pettersson shows his wayward and moving images.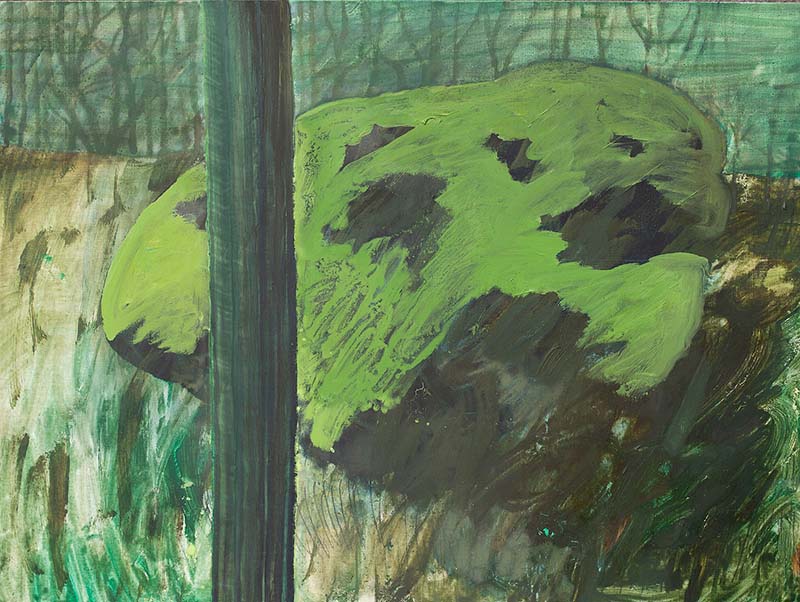 The scents of the forest blend with the imagination of the studio. The paintings are populated by mushrooms, trees, and the stains of the studio. The random traces of activity on the palette mimic the chaos of nature. The stains on the palette become like the studio's soil. Melissa Henderson allows the theme of nature to cross-pollinate with the studio's compost in the artworks, creating a compost of thoughts where something new can emerge.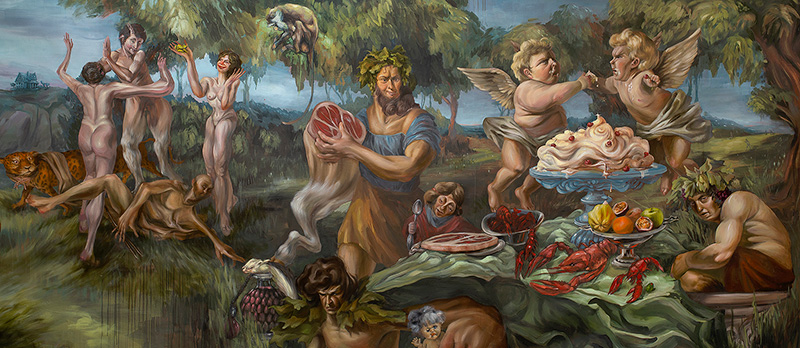 Come along to a captivating and eccentric world filled with intricate stories and familiar symbols. In seven-meter-long oil paintings, a tumultuous party with wayward and quarrelsome characters is depicted – all in an uninterrupted rhythm – in a scene, day and night, where just about anything can happen.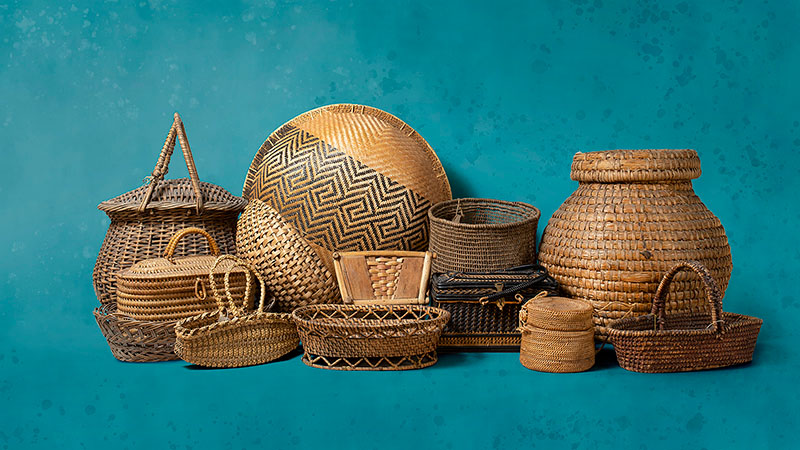 Älskade korg! – Bound, woven and twisted elevates the basket from perspectives of sustainability, personal creation and history. the exhibition showcases a large number of newly crafted baskets, materials and basket weaving techniques from various parts of Sweden, along with older baskets from the collection of Trelleborg Museum.